A conversation with Lina Sabry, owner of Reeborn Vintage, discussing her plans for her store and her experience during the lockdown period last year, in the UAE.


See her words below:
I'm Lina Sabry and I own Reeborn Vintage, a vintage online store offering a variety of pieces from the 70s - early 00s. All the products are authentic, hand picked by myself and sourced in an ethical way.
The items are all things that I relate to style wise, which makes them very personal to me! Everything is pre loved; meaning every piece carries its own story.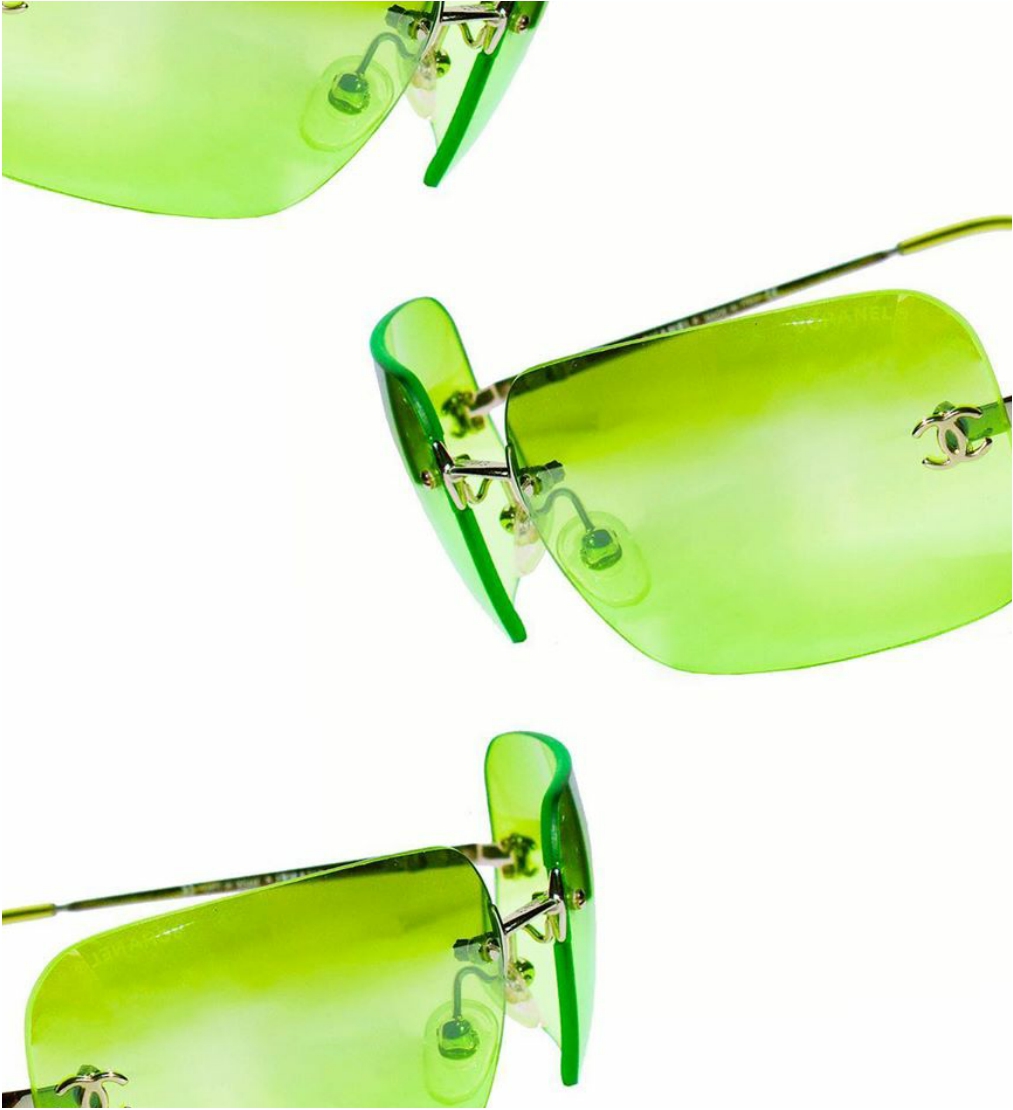 I am very inspired by people and their stories; it really builds the drive for me to create more content for my brand, I get this rush of endless ideas that I totally immerse myself in.
"Writing down all my ideas allows me to come up with different concepts and how I can construct them efficiently. It gives me that long-term vision, clarifying what I desire to do, and setting my priorities straight.

This is why I always plan. Planning is definitely part of who I am; listing out my goals and things I have to do for Reeborn as well as myself."
Social distancing to me was super important to maintain then and still is, if we want to get back on our feet soon and live a (more or less) normal life. I would not want to put myself, my family and my customers at risk.
I also tend to mainly work from home, working alone and responsible of my business (no employees) , therefore it had not been a huge difference in comparison to no self isolation.