A conversation with Cyprus born & Dubai raised fashion photographer

@prodantzouli

s

, who shares his passion on photography as well as details like his favourite cameras.


See his words below:
1- Introduce yourself: talk about who you are!
My name is Prod Antzoulis. I'm a Cyprus born - Dubai raised fashion photographer that's currently based in the U.A.E
2- Becoming a photographer - was it always something of your interest?
Since a young age, Photography has always defined a part of who I am. it's almost like an extension of my body, without it - I honestly can't function!

3- Have you always been shooting with film? Why film photography over digital?


Film has always been my choice of medium, and there are several reasons for this. One of which is the connection that it forms between you and your subject, there's no previewing images like on digital, this allows you and your subject to create a layer of trust between one another, to see eye to eye and to support each other through ought the process.

The second reason is the fact that your image count is limited. Having only 16 images to work with per film roll, allows you to put more focus on capturing a specific moment that your envisioning in your mind.

The last and most important element of film to me is the natural coloring it radiates after the developing process - how unpredictable yet beautiful the outcome always ends up being.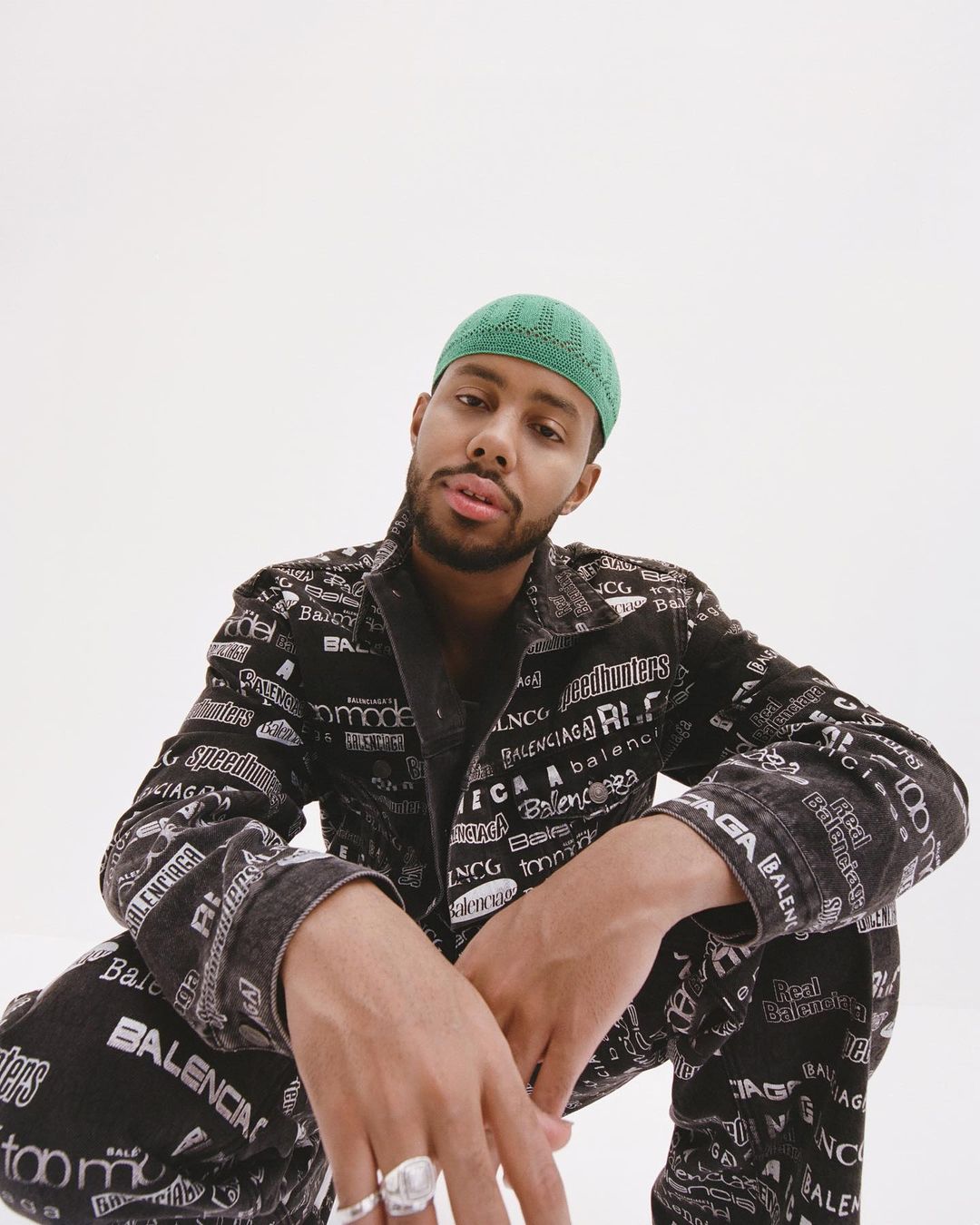 Singer and song writer Mustafa The Poet shot by Prod for GQ Middleast, February Issue 202
Film Director and stylist Pam Nasr shot by Prod for Emirates Woman, November Issue 2019.
4- Do you have a favorite image (that you took)? If yes, can you tell us the story behind this photograph, and which project it is from?
My favorite image would have to be one from November 2019, it was Pam's first cover story in collaboration with Gucci & Emirates woman. It ignites so many emotions within me, a strong sense of calmness and serenity. It's a memory I'll never forget.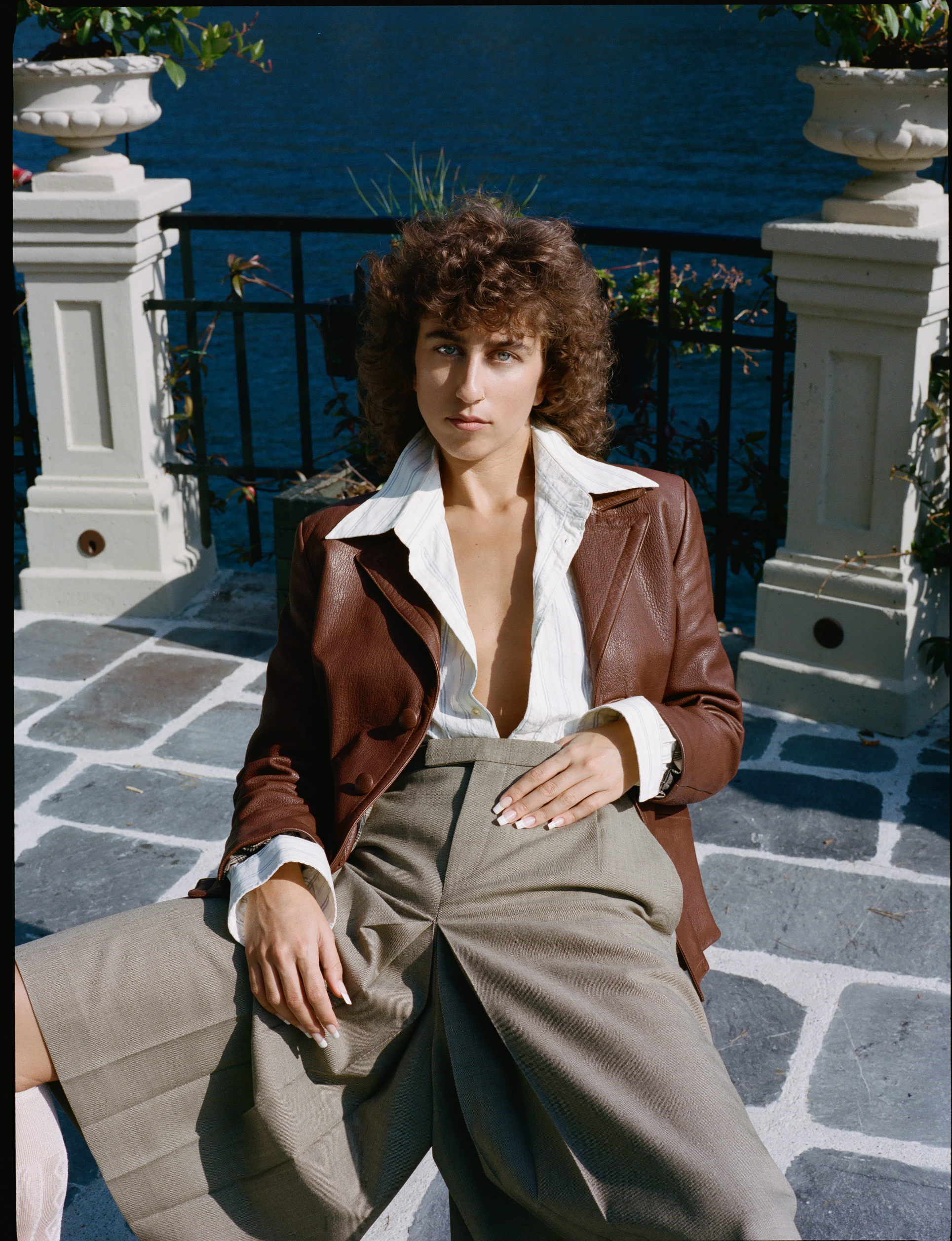 5- You've worked with many models, creatives and celebrity figures on some great projects: how do you build that relationship between you and the subject, for them to be comfortable and allow the magic to happen when snapping a picture?


The relationships I have with each of my subjects play an important role in my photographs, whether they are close friends or friends of friends. It's a lot about human connection and comfort.

When it comes to working with someone for the first time, I try to make them feel as comfortable as possible by walking them through my ideas and concepts for the shoot, getting to know their personalities a little better, which in time allows them to trust me and to feel a lot more comfortable with working together.

6- What are some of your favorite cameras?


The canon AV1 is a definite favorite, it's a super simple yet semiprofessional 35mm camera that gives you the beautiful colors and grain that you'd anticipate having with film photography. Another favorite has to be the contax t3 which is something I carry with me on all of my travels, its literally my go to for when I'm on the move.
Follow Prod Antzoulis @prodantzoulis to discover more of his photography and projects.